Bring data together,
discover new insights,
increase efficiency.
Unlock your data potential with AXYS.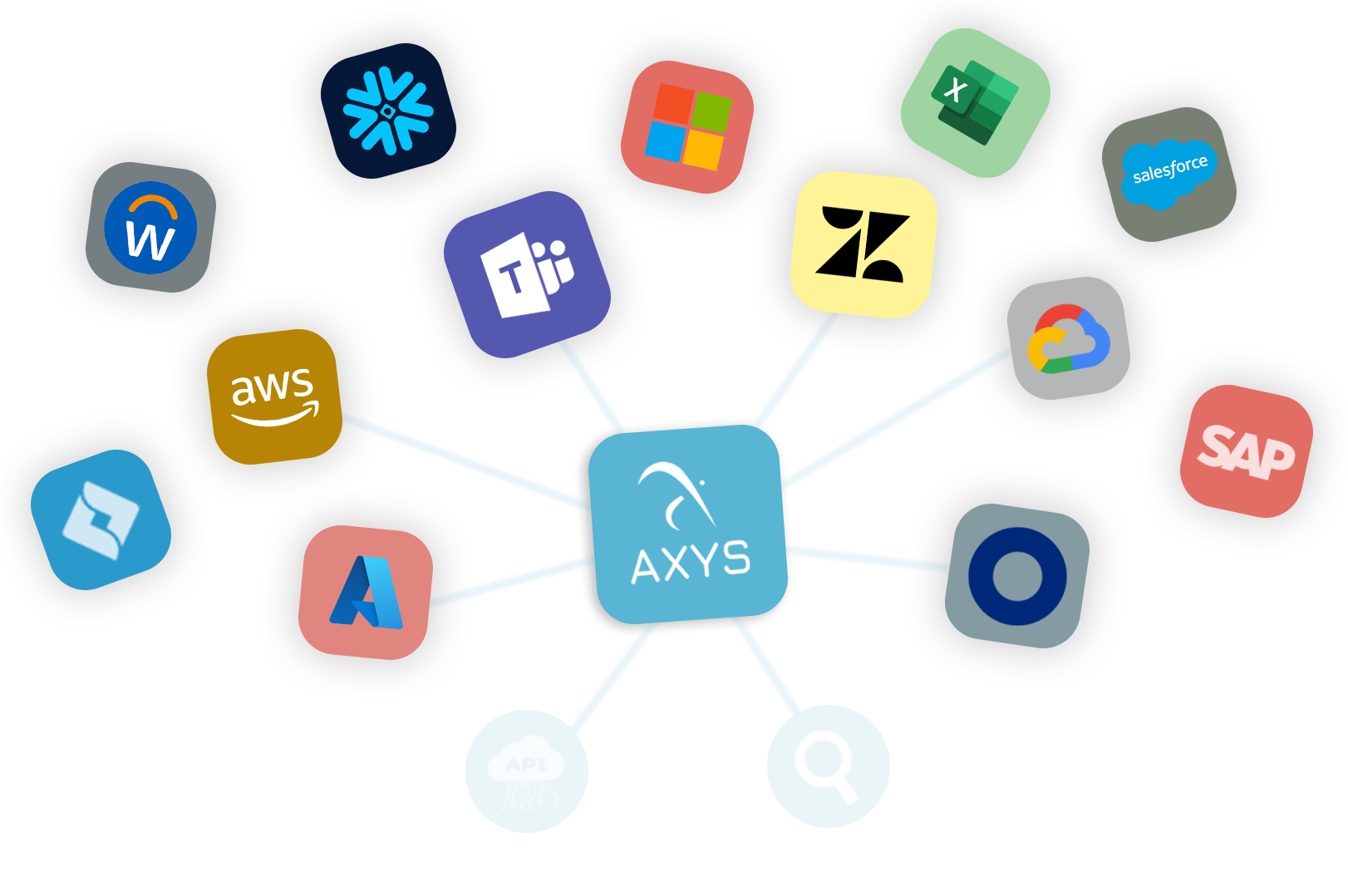 AXYS empowers you to access your data in one
place with one AI-enabled search.
So your knowledge workers can make more
intelligent decisions about your customers,
operations, and teams without paying for
additional licenses.

See the bigger
picture with
unified search

AXYS aggregates all your applications' data
and makes it searchable by people, places,
projects, documents, and conversations.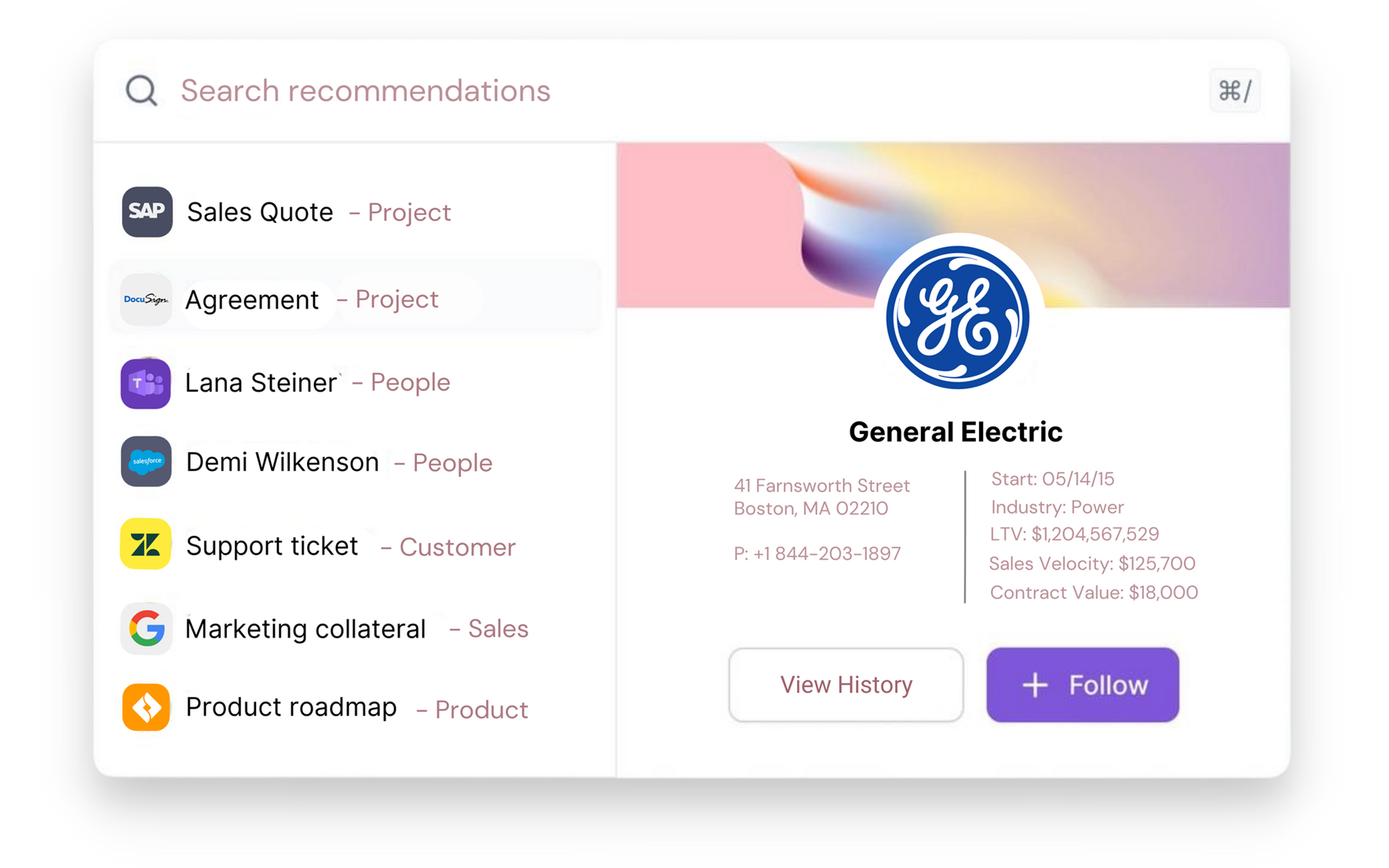 Connect the
dots with
smart profiles

Overtime, AXYS learns to spot patterns in
your data and organize it into smart
profiles that provide insightful, time saving
recommendations for your entire team.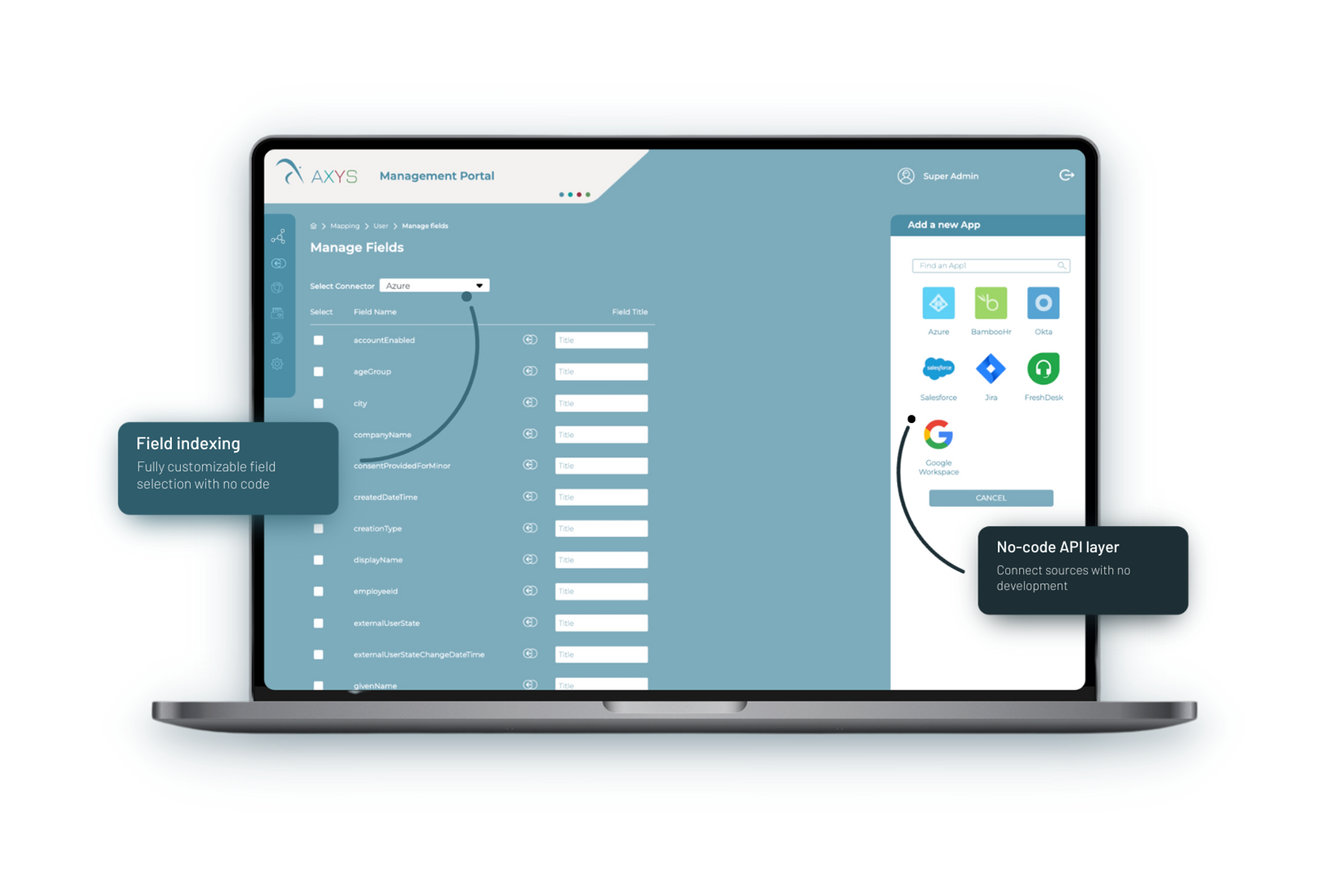 Build custom
applications &
solutions through
advanced API layer and
management portal.
Achieve greater
impact through
efficiency

AXYS turns your team into data driven
machines, saving them hours per day and
millions per year in productivity costs.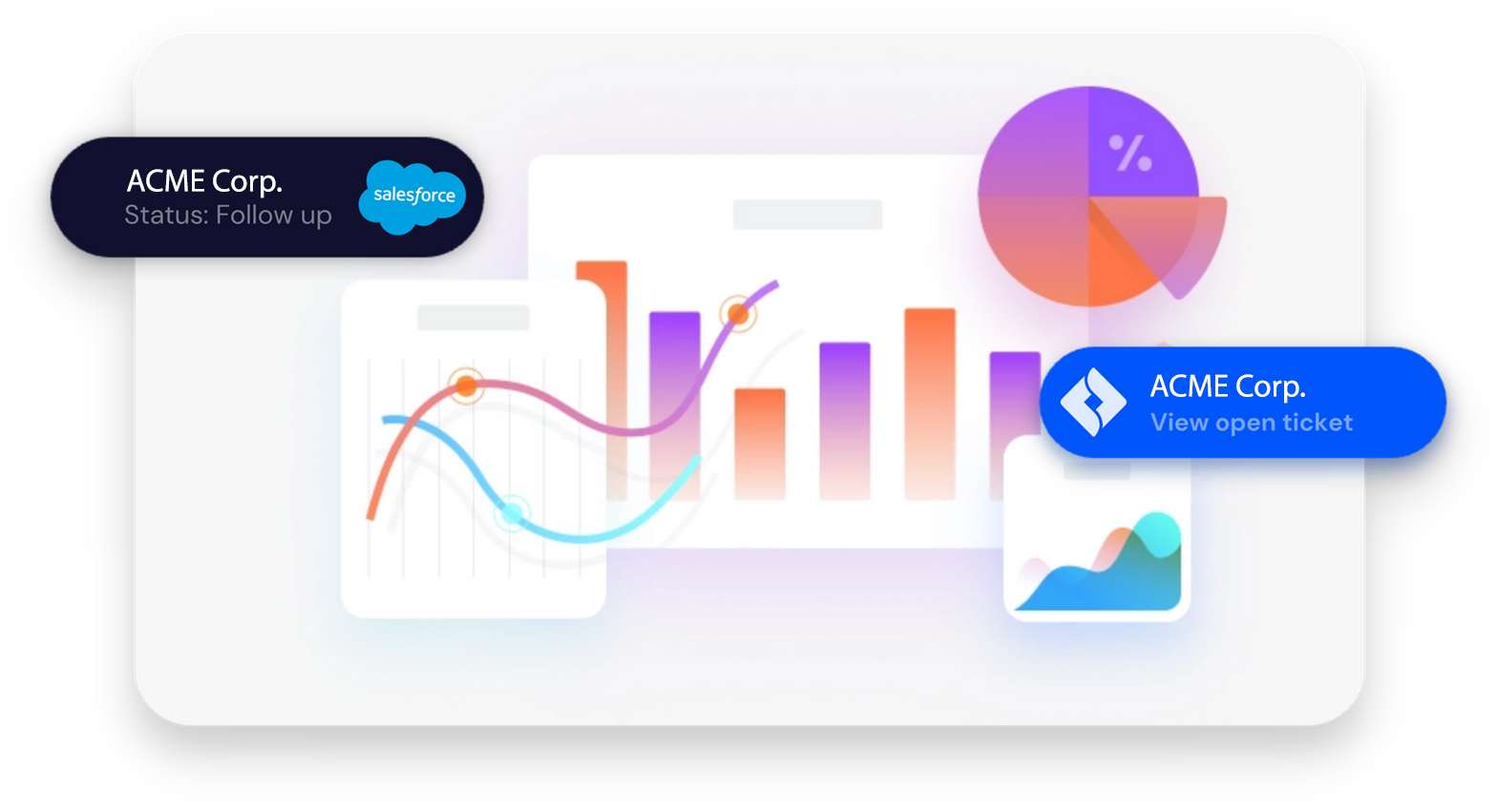 Focus on decisions, not integrations
AXYS integrates with your existing enterprise software, allowing you to
seamlessly access, combine, and control your data from one place. Drive Growth
Empower your team with the information they need, when they need it.

Increase Effeciency
Save hours per day in lost productivity and increase efficiency.

Enhance Interactions
Make higher quality & consistent decisions across your teams.