Contact
Learn more about Axys
Tell us a little bit about yourself so we can reach you!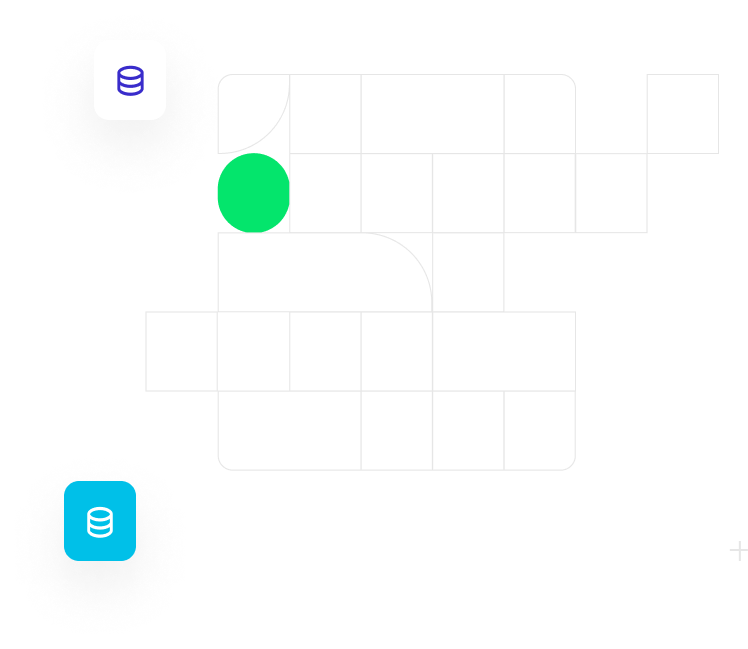 Contact Axys
Want to learn more about your data? Axys can help
Uncover data silos across your business premises
Reduce IT spending on data integration during the economic recession
Establish a single pane of data access for all your business needs.
Interested in partnering with us to enhance your technology or solution with Axys Unified Data Integration platform? Fill out the form or send us an email.
Data fabric 101: The next generation of Enterprise IT
Understand what is a data fabric, its reference architecture, use cases, benefits, and more.
Common use cases of Data Fabric with search
Today, data generation occurs at such break-neck speeds that traditional tools can't keep up. The location of data, the shape of it…
Discover the overlooked ROI of an enterprise data platform
Data spans wide and runs deep across enterprises. It's often tucked into pockets and silos…