Get Demo
See Axys in Action
Learn how Axys can help your organization streamline data
pipeline and uncover data silos in minutes.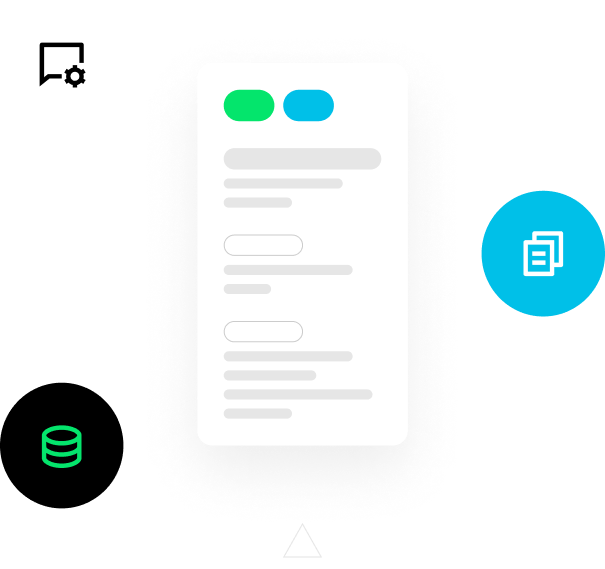 Introducing Axys Data
Platform
Experience the industry's first unified data integration platform without shipping your business data. See for yourself how Axys can help you understand your data and reduce your team's workload.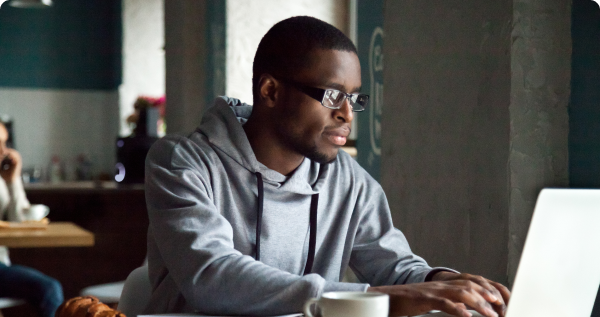 Request a personalized live demo with an Axys expert
By submitting this form, you agree to our privacy policy
Data Fabric 101: The next generation of Enterprise IT
Understand what is a data fabric, its reference architecture, use cases, benefits, and more.
Common use cases of Data Fabric with search
Today, data generation occurs at such break-neck speeds that traditional tools can't keep up. The location of data, the shape of it…
Discover the overlooked ROI of an enterprise data platform
Data spans wide and runs deep across enterprises. It's often tucked into pockets and silos…