Data is your most
valuable asset – it can make your organization agile.
But, locked up in your enterprise software, you can't use it to inform people, operations and improve collaboration between your remote teams.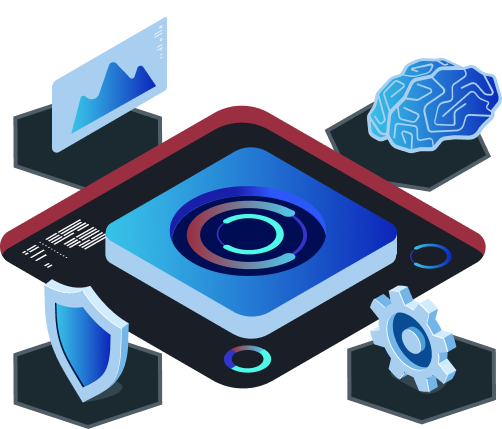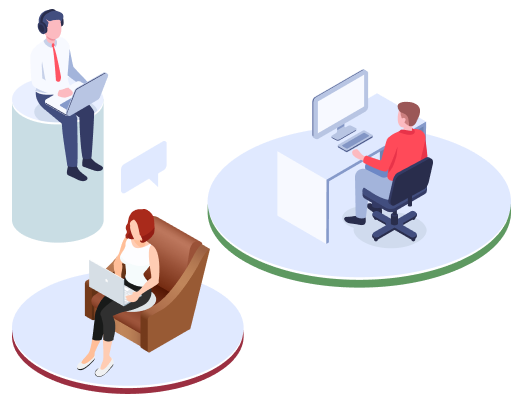 Remove silos between multiple enterprise systems and offers a unified search and discovery across internal and external data sources.

Allow employees to search for people, information, documents, and channel-based conversations. What's more, users can get recommendations on similar people, projects, channels, and documents. Axys pulls data from enterprise systems (CRM, project management systems, messaging platforms, HR platforms, and many more) to integrate and transform data, regardless of type or volume, into a single, searchable, and coherent data asset.
As data flows into the Axys Data Integration Platform, it is enriched and mapped into smart profiles — people, places, projects, documents, conversations — and the relationships connecting them.
Axys then transforms data into AI-powered searchable profiles and recommendations on other people with similar skills and experience, projects, documents, and channel-based conversations with internal messaging and team collaboration tools.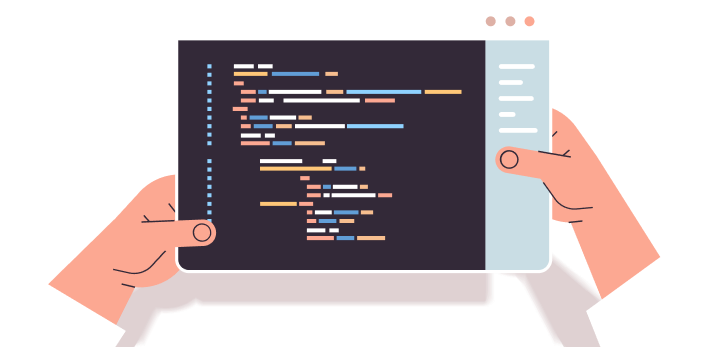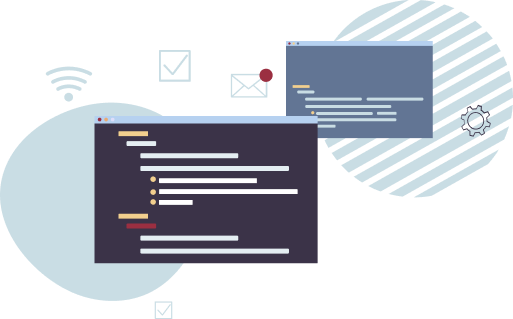 Free Trial
Try Axys Data Integration Platform for yourself
Take a Test Drive