Accelerate Growth with Axys: Tailored Solutions Built-in Record Time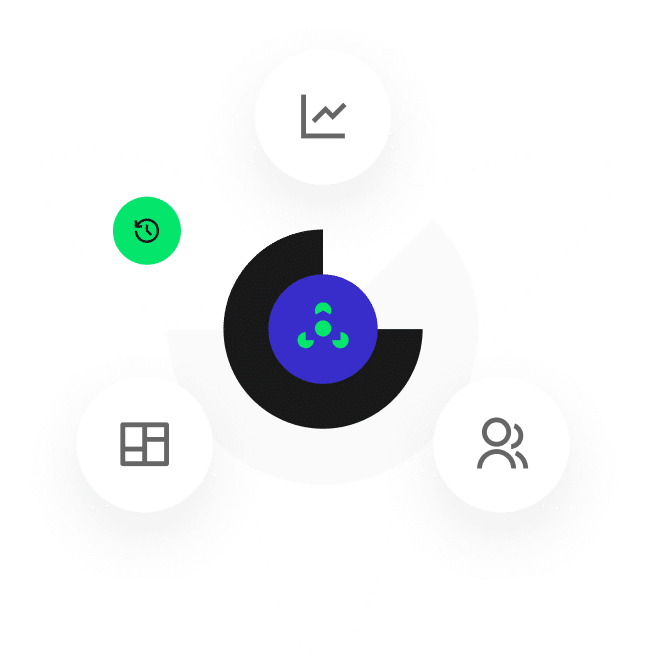 Accelerate Growth with Axys:
Tailored Solutions Built-in Record Time
We understand that driving growth is crucial for businesses, and our product and service suite is designed to help companies achieve remarkable results. Supercharge your growth strategy with Axys, the platform that enables you to build robust solutions in a fraction of the time. We understand that every company has unique data requirements, which is why Axys allows you to customize and combine solutions to match your specific needs.
With Axys, you can access and leverage advanced data analysis and product optimization techniques from your company's private data to enhance user experiences, maximize user acquisition, monitor product performance, and scale your product development efforts. Axys allows you to build any of these solutions tailored to your company data in a fraction of the time and combine them with generative AI to enhance your experience, automation, and result.
Unlock Growth Potential with Axys
Powerful DataOps and Data Fabric Solutions for Driving Product-Led Growth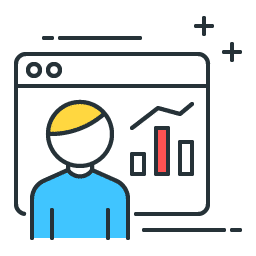 Understanding User Behavior​
Gain deep insights into how users interact with your products. Axys's DataOps platform and data fabric combine to collect and analyze user behavior data, empowering your product teams to identify improvement opportunities, enhance the user experience, and drive engagement.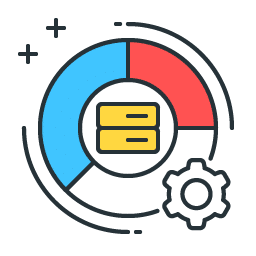 Optimizing User Acquisition​
Track key metrics like cost per acquisition (CPA) and conversion rates using Axys's DataOps capabilities and data fabric. Identify the most effective acquisition channels and optimize your strategies. Acquire new users efficiently, lower costs, and fuel your product-led growth when combined with data from multiple systems.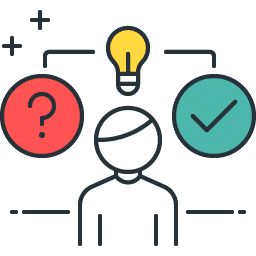 Personalizing the User Experience
Deliver personalized experiences that resonate with your users. Axys's DataOps platform and the advanced data fabric enable you to collect and analyze user data, allowing you to understand individual preferences. Tailor content and recommendations, increasing user engagement and fostering product-led growth.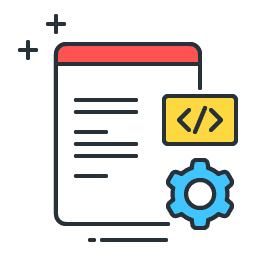 Tailored Solutions
Unlock the full potential of your data with Axys. Our platform empowers you to create customized solutions that align with your company's goals and leverage your unique data assets. Whether you're focused on understanding user behavior, optimizing user acquisition, personalizing the user experience, monitoring product performance, or scaling product development, Axys has you covered.
Enhanced with Generative AI
Take your solutions to the next level by harnessing the power of generative AI. Axys seamlessly integrates generative AI capabilities, enabling you to automate processes, enhance user experiences, and achieve exceptional results. By combining the intelligence of AI with your company's data, Axys amplifies the impact of your growth initiatives.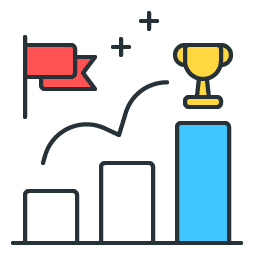 Monitoring Product Performance
Stay ahead of the competition by monitoring crucial product performance metrics from various data sources. Axys's DataOps capabilities and data fabric empowers you to track usage, churn rates, and customer satisfaction scores. Identify areas of improvement, enhance product quality, and attract new customers while retaining existing ones.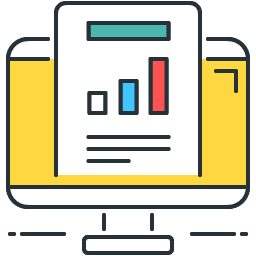 Scaling Product Development

Make data-driven decisions about product development with Axys's DataOps platform and data fabric—aggregate data from across your organization to gain valuable insights into product usage patterns and customer feedback. Scale your operations effectively, prioritize features, and drive product-led growth.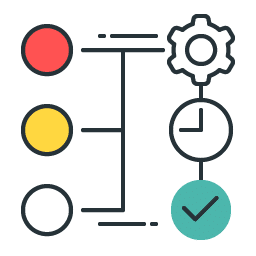 Streamlined Experience and Automation
With Axys, you can say goodbye to lengthy development cycles. Our platform empowers you to build solutions, saving time and resources rapidly. Say hello to streamlined workflows, automated processes, and accelerated growth. Axys puts you in the driver's seat, enabling you to achieve results faster than ever before.
Axys offers a comprehensive suite of growth solutions designed to unlock your company's growth potential. With our powerful DataOps platform and data fabric combination, you can leverage advanced data management and collaboration capabilities to understand user behavior, optimize user acquisition, personalize user experiences, monitor product performance, and scale your product development efforts.
Experience the power of tailored solutions built on your own data, enhanced with generative AI, and delivered with unmatched speed. Drive your business forward with the Axys platform today. Contact us today to revolutionize your growth strategy and achieve product-led success.
"Unlock remarkable results and build tailored solutions faster with our powerful DataOps platform and data fabric."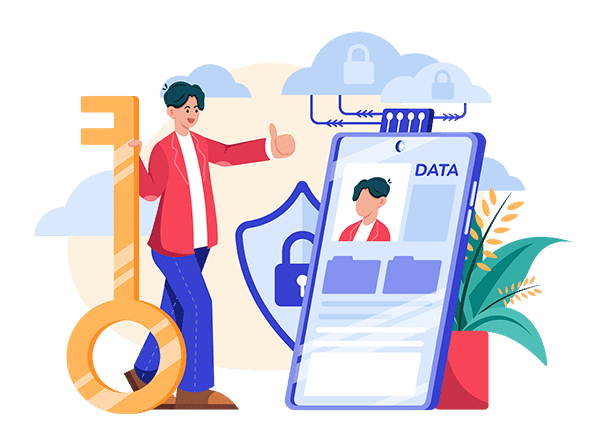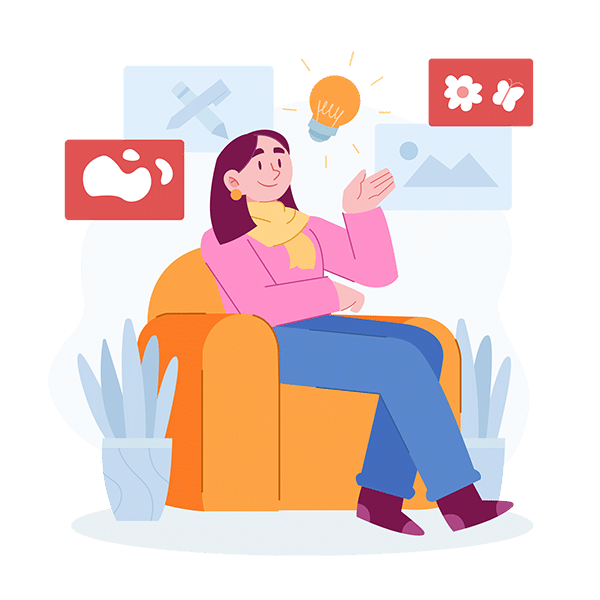 "Gain deep insights, enhance user experiences, and drive engagement with Axys's advanced DataOps and data fabric."
"Lower costs, fuel product-led growth, and identify effective acquisition channels with Axys's DataOps capabilities and data fabric."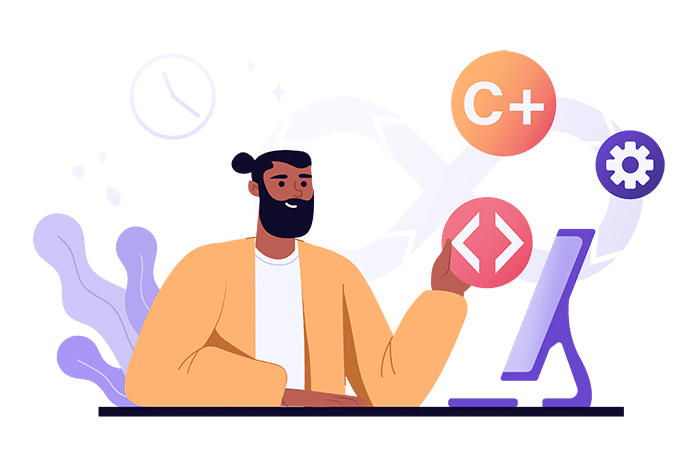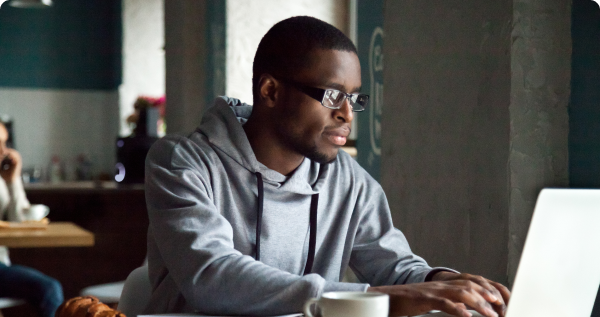 Request a personalized live demo with an Axys expert
By submitting this form, you agree to our privacy policy