Unify All Your Data into
One Logical Platform
Axys is the leading Enterprise Data Operation (DataOps) and Management Platform.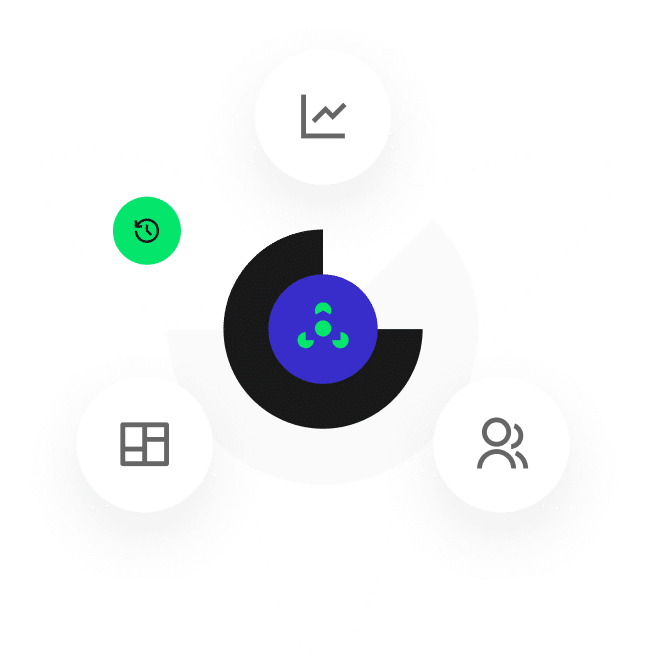 What is DataOps?
The core technology for streamlining and automating the end-to-end data operations process
to efficiently manage and deliver high-quality data for analytics, AI, and other data-driven initiatives.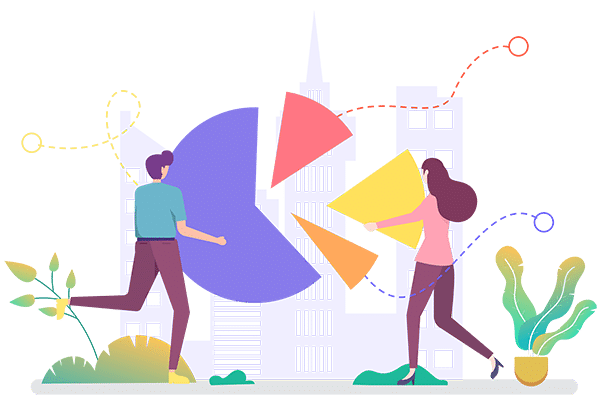 Data Integration:

Bringing together data from various sources, including databases, files, and applications, and integrating it into a unified view for analysis and processing.

Data Quality Management:

Ensuring the accuracy, timeliness, consistency, completeness, and reliability of data through processes such as data cleansing, validation, standardization, and error detection and correction.

Data Governance:

Establishing policies, procedures, and controls to manage data assets, ensure data compliance, define data ownership, and maintain data security and privacy.

Data Virtualization:

Creating a virtual layer that abstracts and unifies data from different sources, allowing users to access and query data without physically moving or replicating it, thereby improving data accessibility, performance, and agility.
Benefits of Data Operations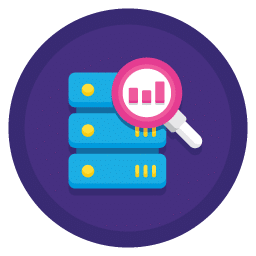 Improved
Data Quality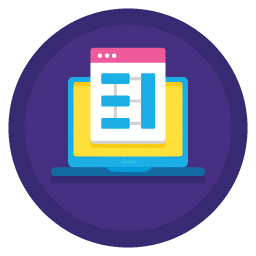 Easy Access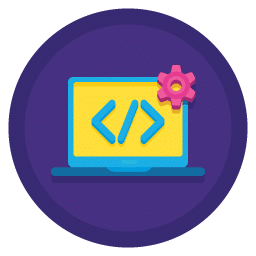 Decoupling data
from underlying
business applications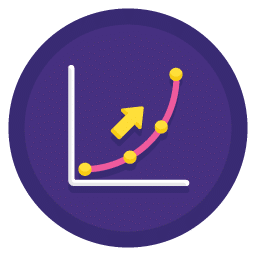 Increased Efficiency
and Productivity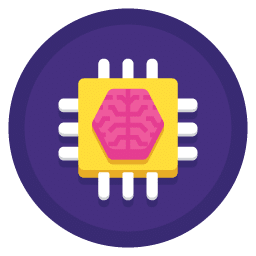 Faster Time
to Insights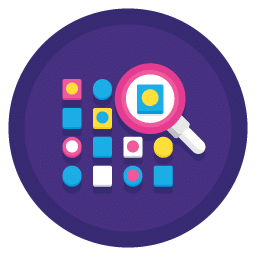 Complete Data
Access Control
and Governance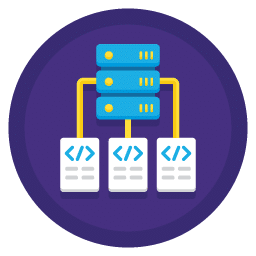 Real-Time
data delivery
Why Choose Axys?
Unleash the Economic Impact of Axys' Data Operations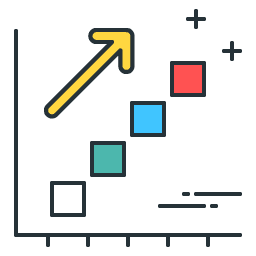 Accelerate Time to Market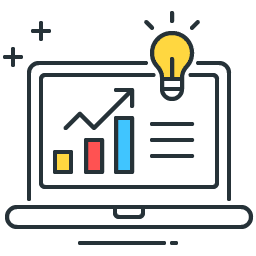 Enhance IT Agility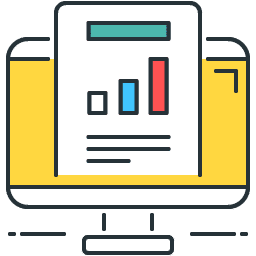 Reduce Data Replication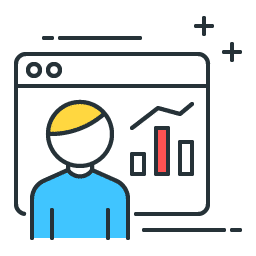 Increase Employee Productivity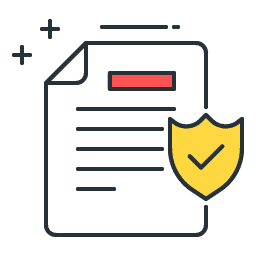 Security and Privacy Compliance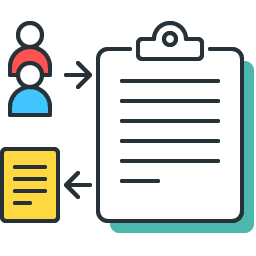 Data Ownership
Centralize Control and Governance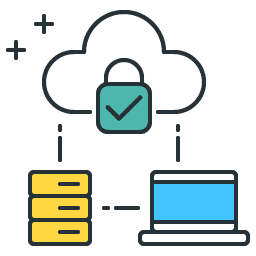 Seamless Legacy Replacement, Cloud Migrations, and Multi-Cloud Deployments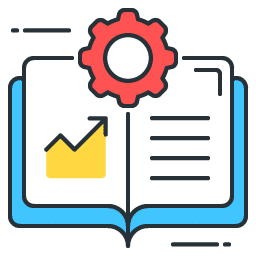 Empower AI and ML
Initiatives
DataOps and Generative AI Applications
The adoption of generative AI applications within the enterprise is on the rise, with a 2020 survey by Deloitte revealing that 53% of enterprises are already leveraging AI and machine learning technologies in their business processes, a number projected to increase in the future. However, one of the primary challenges lies in acquiring substantial volumes of high-quality data to train and utilize AI models, necessitating significant investments in robust data collection and management infrastructure for AI applications.
To address this challenge, Axys DataOps Platform saves engineering time by handling all aspects of data operations, including pipelining, indexing, normalization, prioritization, security, sovereignty, and governance.