Empower Your Customer Service with Axys: Personalized Support, Predictive Analytics, and Streamlined Operations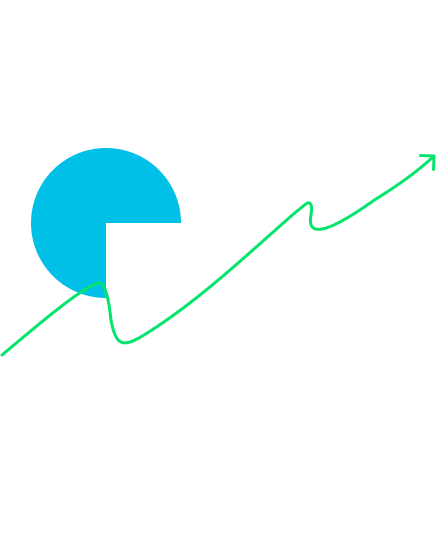 Empower Your Customer Service with Axys:
Personalized Support, Predictive Analytics, and Streamlined Operations
We understand the importance of exceptional customer service in today's competitive landscape. With Axys, you can leverage our advanced platform to transform your customer service capabilities, providing personalized support, harnessing predictive analytics, offering multichannel support, gaining real-time insights, and streamlining your operations all by building a single source of truth data using Axys platform. We understand that every company has unique data requirements, which is why Axys allows you to customize and combine solutions to match your specific needs.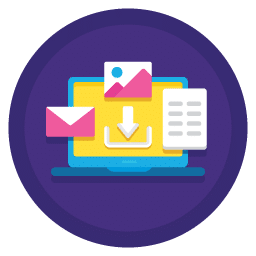 Personalization
Delivering personalized experiences is key to building strong customer relationships. Axys's dataOps & data fabric solution unifies customer data from multiple sources, allowing you to gain a complete view of your customers and their preferences. Armed with this knowledge, your customer service representatives can provide tailored and targeted support, offering relevant product recommendations based on previous purchases and browsing history.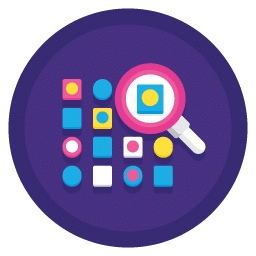 Predictive Analytics
Stay one step ahead of your customers with Axys's data management to empower predictive analytics capabilities. Our data fabric solution leverages artificial intelligence and machine learning to analyze customer data, identifying patterns and trends. This empowers your customer service teams to anticipate customer needs and proactively address issues before they arise, leading to improved customer satisfaction and loyalty.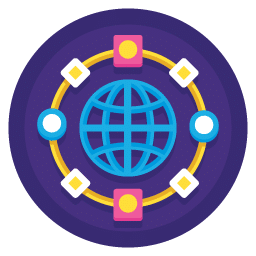 Multichannel Support
In today's digital age, customers expect support across various channels. Axys's solution simplifies multichannel support by unifying data from different sources. Now, your customer service teams can have a comprehensive view of customer interactions, ensuring consistent and seamless support across social media, chat, email, and other platforms.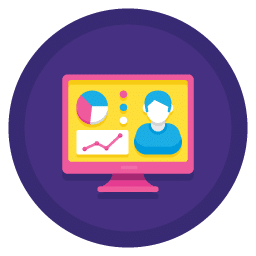 Real-time Insights
Gain valuable real-time insights into customer behavior and trends with Axys's no-code solution unifying data from different sources. Stay responsive to emerging issues and opportunities by identifying patterns of customer complaints or detecting spikes in demand for specific products or services. Armed with these insights, your customer service teams can take proactive actions and deliver exceptional experiences.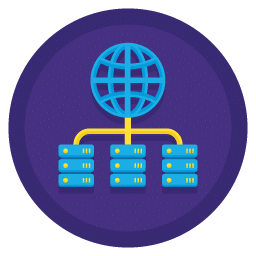 Streamlined Operations
Axys's platform automates routine tasks, freeing up your customer service teams to focus on high-value activities instead of chasing data from all over resources. By automating data quality checks and governance policies, your teams can engage with customers and provide personalized support more effectively. This streamlined approach improves efficiency, optimizes resource allocation, and ultimately leads to a superior customer experience.
Tailored Solutions
Unlock the full potential of your data with Axys. Our platform empowers you to create customized solutions that align with your company's goals and leverage your unique data assets. Whether you're focused on understanding personalization, predictive analytics, multichannel support, real-time insights or streamlined operations, Axys has you covered.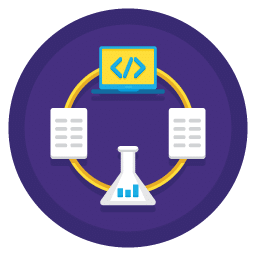 Take your solutions to the next level by harnessing the power of generative AI. Axys seamlessly integrates generative AI capabilities, enabling you to automate processes, enhance user experiences, and achieve exceptional results. By combining the intelligence of AI with your company's data, Axys amplifies the impact of your customer service support initiatives.
With Axys, you can revolutionize your customer service capabilities, ensuring personalized support, leveraging predictive analytics, offering multichannel assistance, gaining real-time insights, and streamlining your operations by creating one source of truth of data. Contact us today to empower your customer service teams and provide exceptional experiences that drive customer satisfaction and loyalty.
Deliver tailored experiences and recommendations by unifying customer data, empowering your customer service teams to provide personalized support.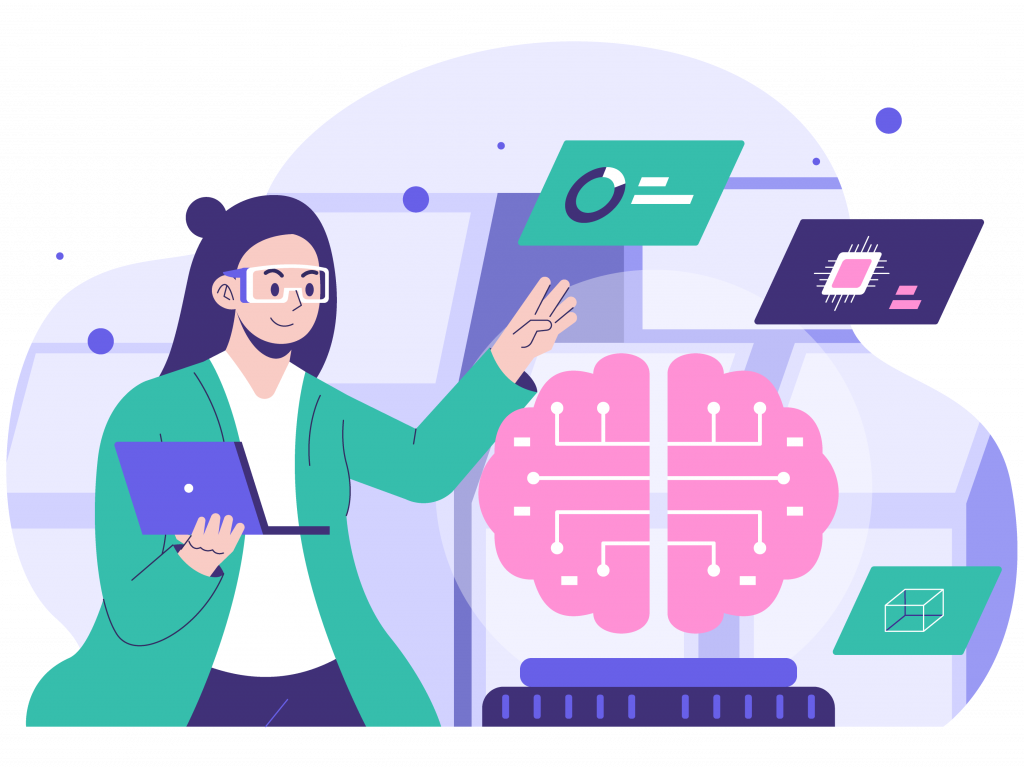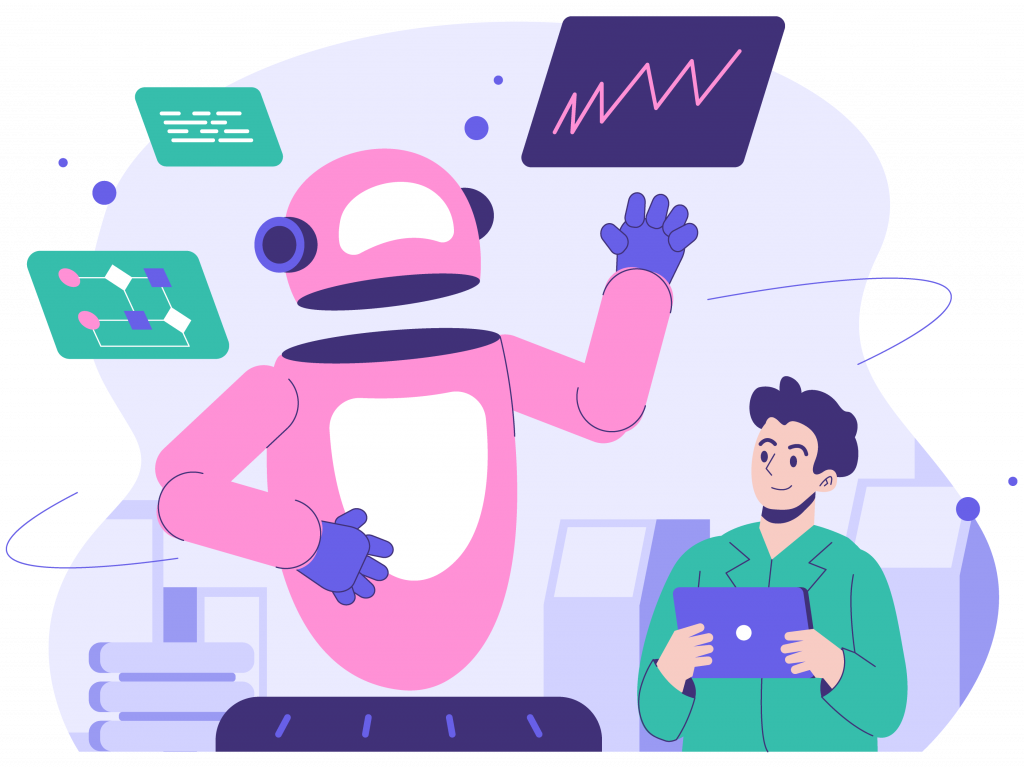 Stay ahead of customer needs with AI-powered predictive analytics, enabling proactive customer service and improved satisfaction.
Automate tasks, optimize resources, and deliver superior customer experiences with Axys's platform, streamlining your customer service operations.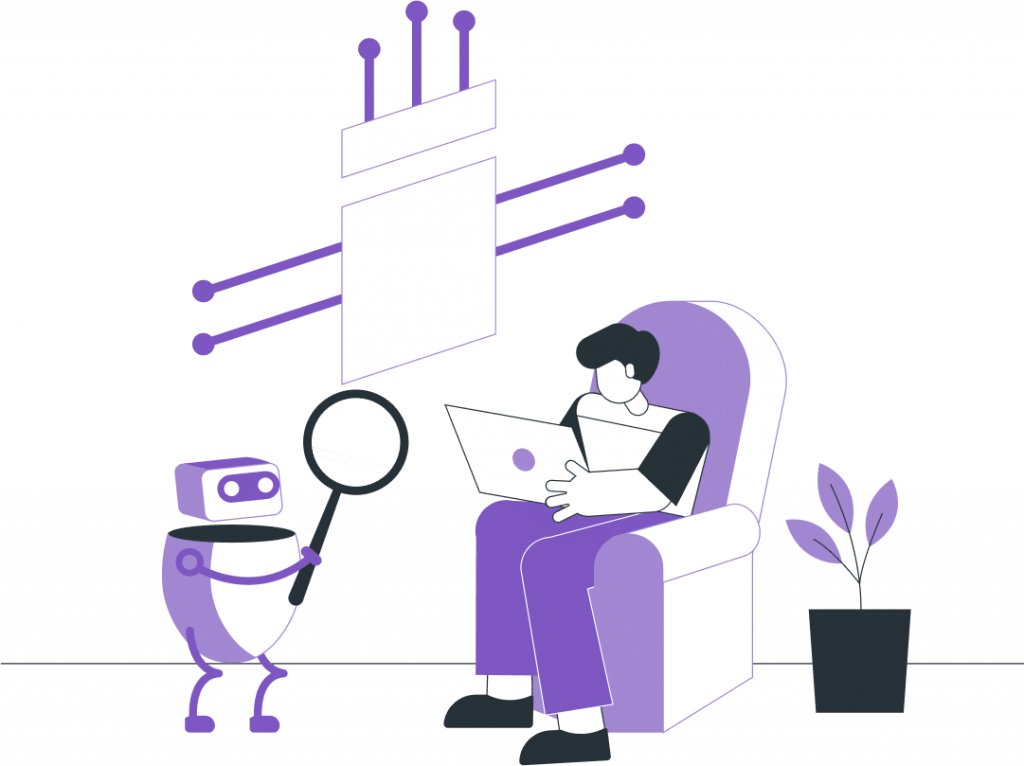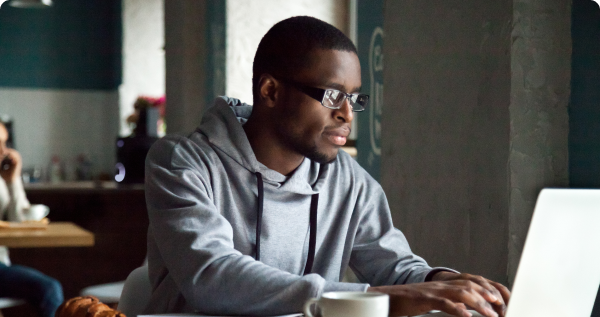 Request a personalized live demo with an Axys expert
By submitting this form, you agree to our privacy policy