Solutions
Business intelligence
like no others
Deliver Instant access to customer data they can trust.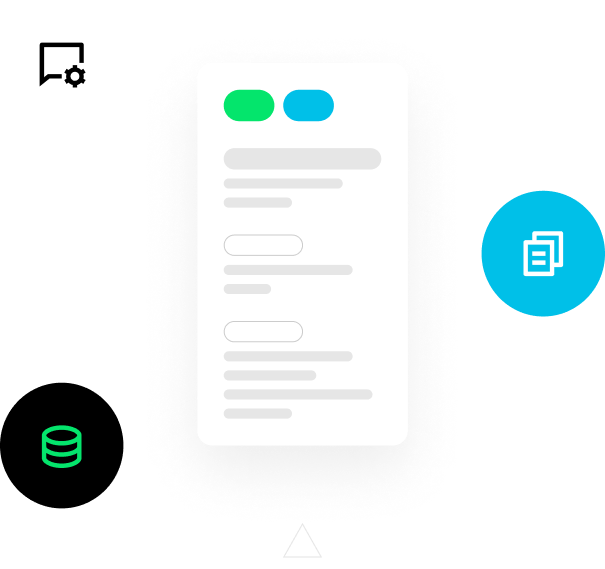 Let's start the data fabric
journey today.
Connect all the data you want to the technologies you love so you can know more
and act faster.
Performance benefits
Performance
benefits
6.8X Faster
Point to Point Integration: Planning and Development Reduce and
replace R&D with intelligent automation
6.5x
Reduction
Resource: Domain Expert and Engineering
Time to Production
Never build a data pipeline and API
again to use and manage your data
with Axys no-code solution
Search and Performance
Increase Using Axys APIs, makes data
access and aggregation from
multiple sources connected, up to 5x
faster than traditional integration
Get started with
Axys today
Sign up for a free 14-day Axys trial or get a product demo.
Get hands-on with Axys for your stack
Learn how to get frictionless data integration for your cloud-native infrastructure and
applications in AWS Marketplace. By the end of each workshop, you will learn how you can
use Axys to prioritize data, automate schema mapping and perform data governance.
Uncover your data silos now.
Elasticsearch & Axys
aws & Axys
GCP & Axys
Cloudformation 1-Click