Things are only impossible
until they're not
Modern Data fabric enables frictionless access and sharing of data in a distributed
data environment. It enables a single and consistent data management
framework, which allows seamless data access and processing by design across
otherwise siloed storage.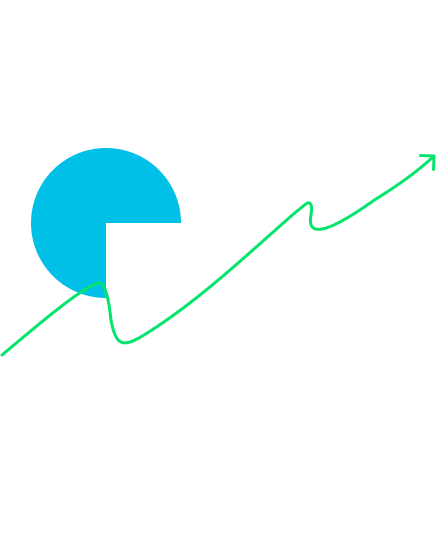 Our Journey
Change is the essential
process of all existence
Axys helps companies modernize their data integration and data
management to meet the needs of data proliferation from SaaS, on
premises and the cloud platforms. We're committed to that mission and to
improving the data ecosystem through our modern data fabric and search
the platform for non-technical users.
To boldly go where no one has
gone before
Support
For help with the Axys platform
and integration.
Sales
Schedule a demo here or get in touch
directly.
General inquiries
For partnerships and all other
opportunities.